Taishan Industrial Development Group is located at the foot of beautiful Mountain Tai, with convenient land and sea transportation. It is adjacent to Tianjin Port in the north, Shanghai port in the south, Qingdao port in the east, and criss-crossed by Beijing-Shanghai high-speed railway, Beijing-Shanghai high-speed and Beijing-Fuzhou high-speed. Relying on major cross-border e-commerce platforms and strong local logistics distribution production, the group has formed a multi-industry industrial cluster company integrating production, processing, sales and logistics into a modern comprehensive enterprise.
1. We contribute our high quality geotechnical products for urban construction, free samples, support rapid delivery, pre-delivery inspection, BV testing
2. We strive for the well-being of people's health and use conscience to make products. Our medical equipment has provided great support to major hospitals and regions, and during the epidemic period, we delivered more than 300 free medical bed series to various regions
3.PPGI steel coills are our major products,and we started this business right begin from 2009,we have our own first class production equipment from Italy,and we always do inspection when manuafacturing and before shipping ,if any inferior-quality product,will be replaced immediately.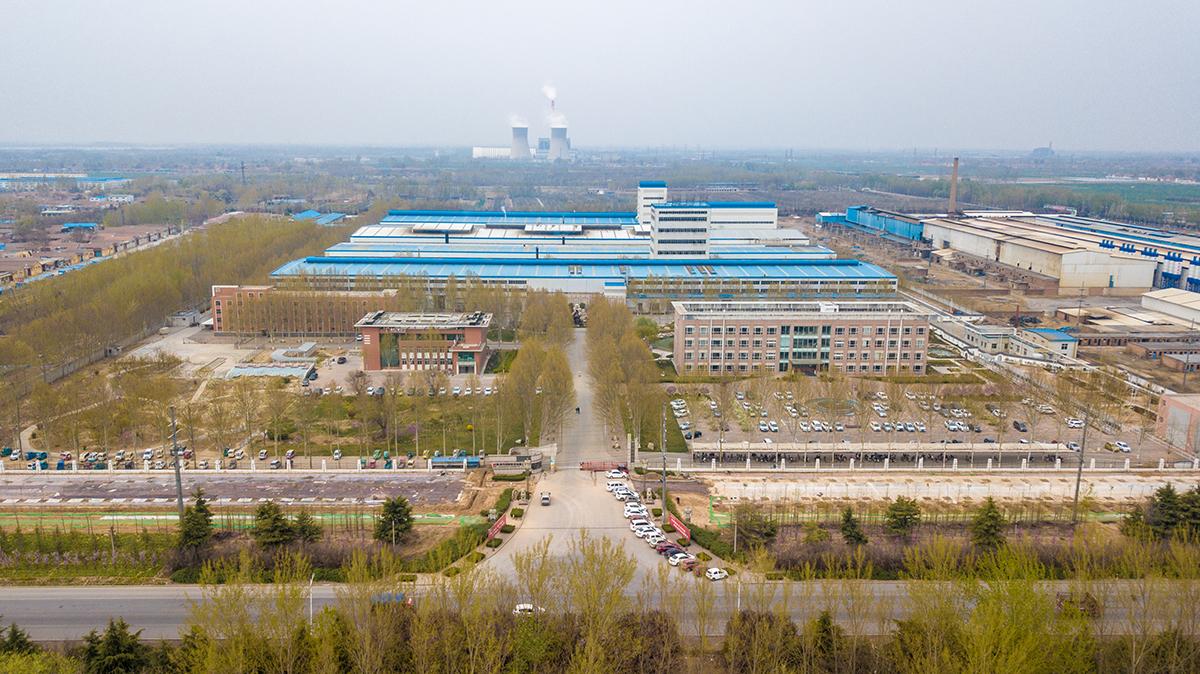 Steel coil processing industry represented by galvanized, Aluzinc , color coated galvanized coil, color coated Aluzinc coil; It is mainly used in advertising industry, construction industry, household appliance industry, electrical appliance industry, furniture industry, etc.
Manufacturing of geomaterials products represented by geogrid, geotextile, composite geomembrane, geocell ; Mainly used in all kinds of highway, railway, airport roadbed reinforcement pavement reinforcement; The permanent bearing foundation of large parking lot and wharf freight yard is enhanced; Mining, tunnel reinforcement and other engineering projects.
Medical equipment products are represented by electric comprehensive operating table, electric comprehensive delivery table, medical bed series, LED shadowless lamp, medical stretcher and medical cabinet.
All products of the company have obtained the CE ISO 9001:2015 certification, with excellent quality and quality service, adhere to the strategic policy of scientific development and sustainable development, and actively communicate and negotiate with domestic and international advanced enterprises, always ensure that our products maintain the leading level. We will, as always, face the pace of The Times, forge ahead, warmly welcome your visit and guidance.